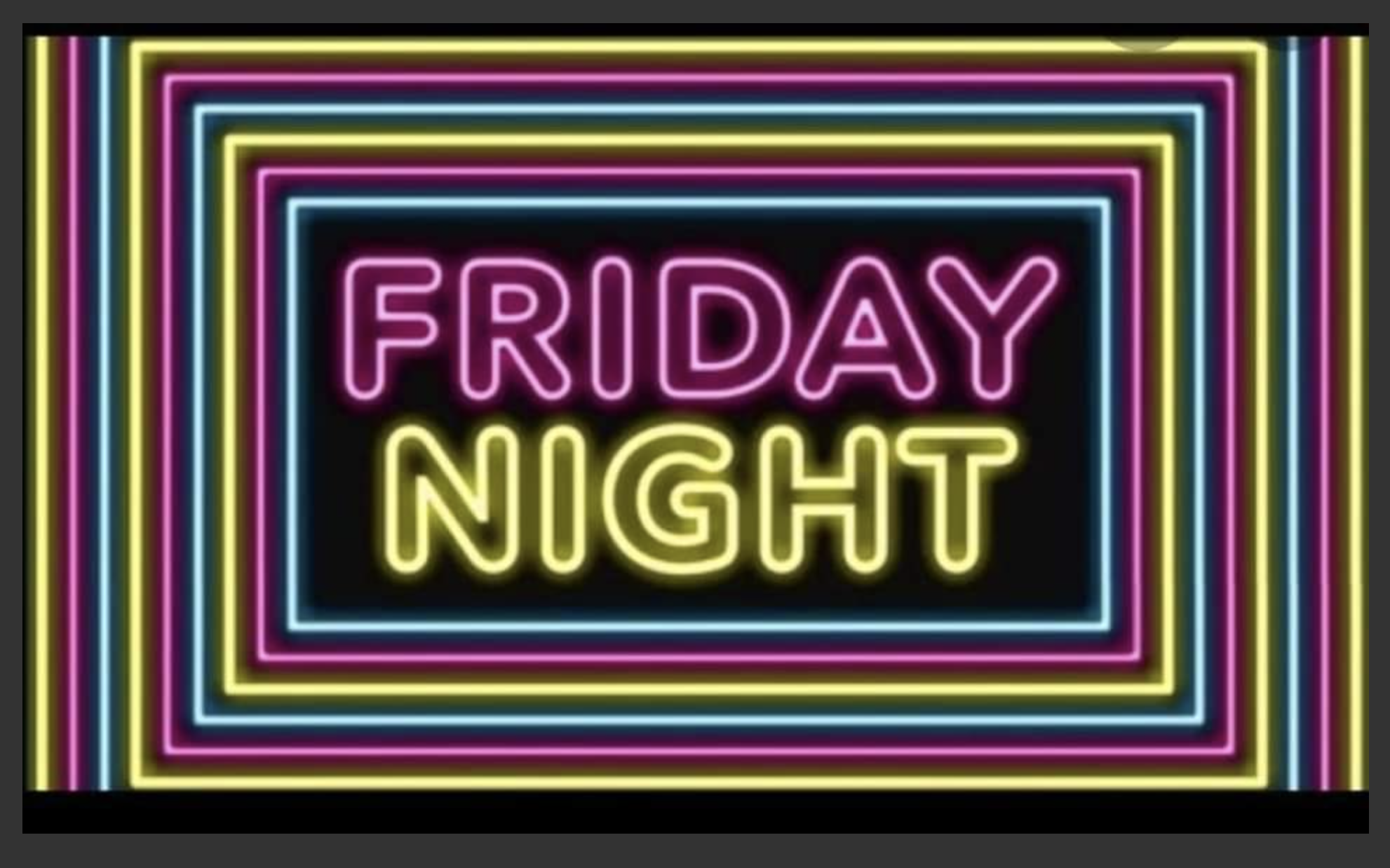 Artzy Haven Friday Night Open Scrap
Come scrap your Friday away with your favorite peeps. We will be open until 10 p.m. to allow you a chance to get your creativity flowing. Join us anytime after our doors open at 10 a.m. As always, cropping is free for Artzy Angel members and $5 for all others.
Reservations must be made in advance by calling 402-606-4600.