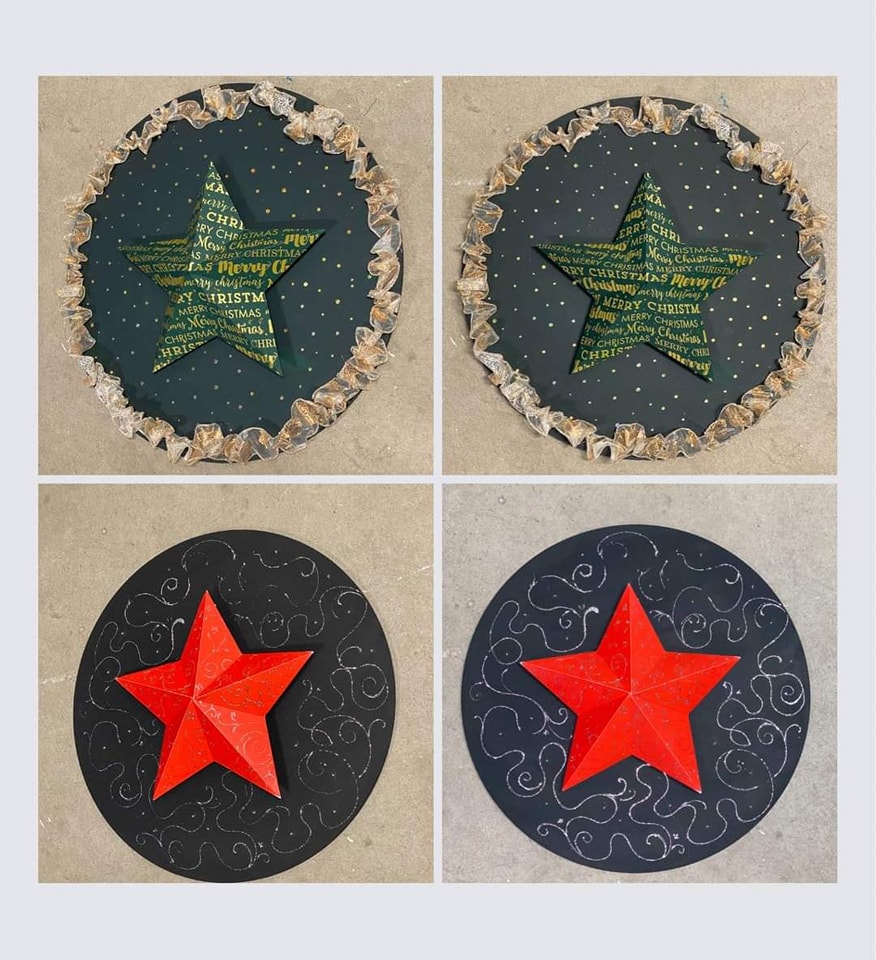 Star of the Christmas Season Artzy Studio Class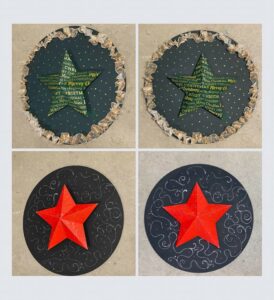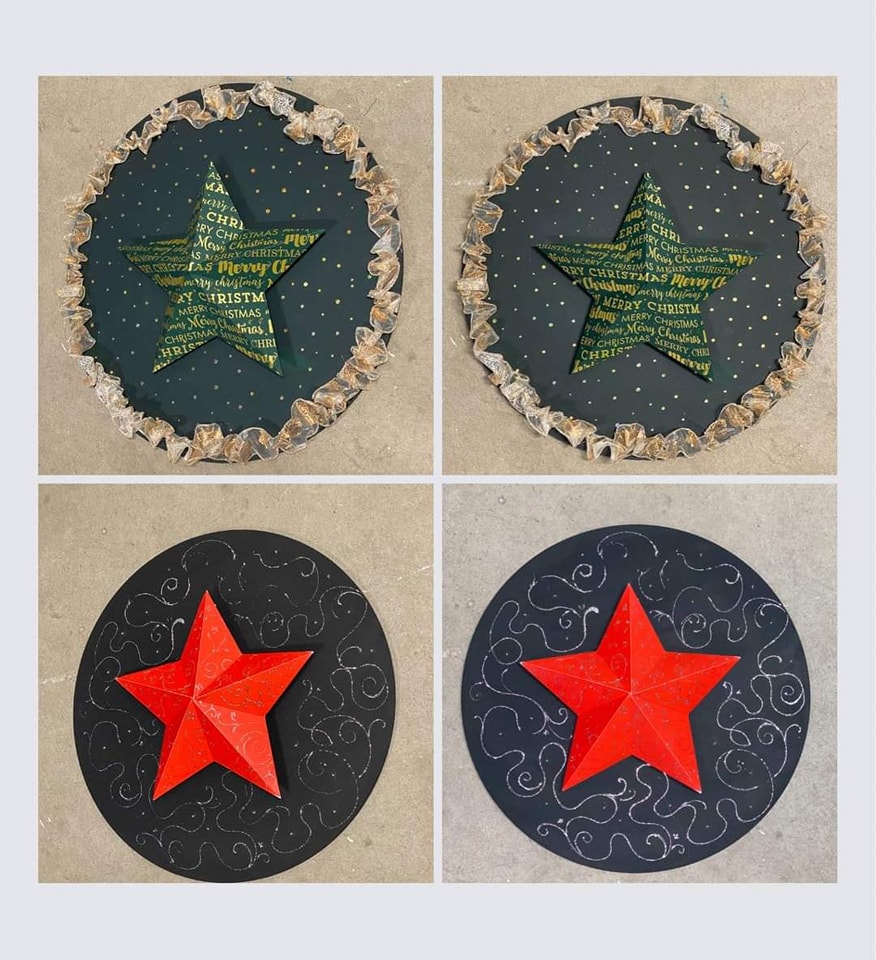 Make your creativity the star of the Christmas season with this decor piece! Join us in our next Artzy Studio class and learn how to combine 3D paper elements on wood.
Class begins at 6:30 p.m. on Thursday, Nov. 10, and is $25. Call Artzy to save your seat. Pre-registration and payment is required.