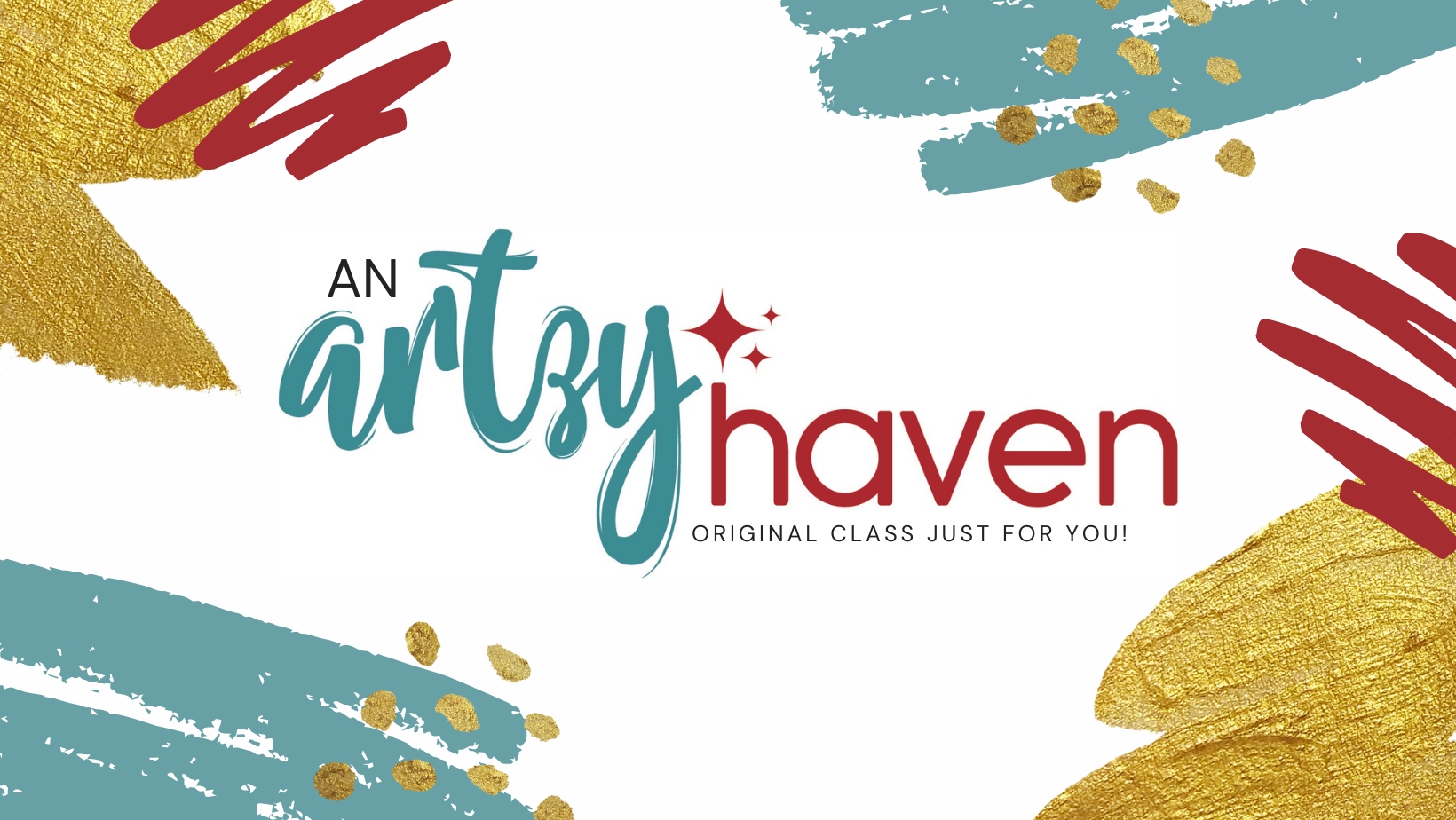 Create with Elizabeth Craft Dies Class
Have you looked at the wide selection of beautiful Elizabeth Crafts dies and felt intimated? Just not sure how to create with them? Come and learn how to use them in layouts, cards and other creations.
Class begins at 6:30 p.m. You will leave class with finished projects and EC Sidekick Essentials Die Set #17. Class costs $30, unless you already purchased the die set from us. Then you can sign up for $15. Call to reserve your spot!