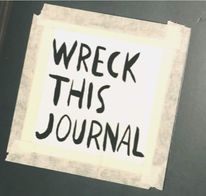 Junk Journaling with Mari
New? Experienced and everyone in between! Join us for Junk Journaling Class at 6:30 p.m., Thursday, Oct., 2021.
Bring your journal and paper you chose for this project (or join us and buy one) and basic scrapbooking supplies.
The cost is $20 for first-time attendees and $10 for repeat students. Pre-registration and payment is required. Call to save a spot!