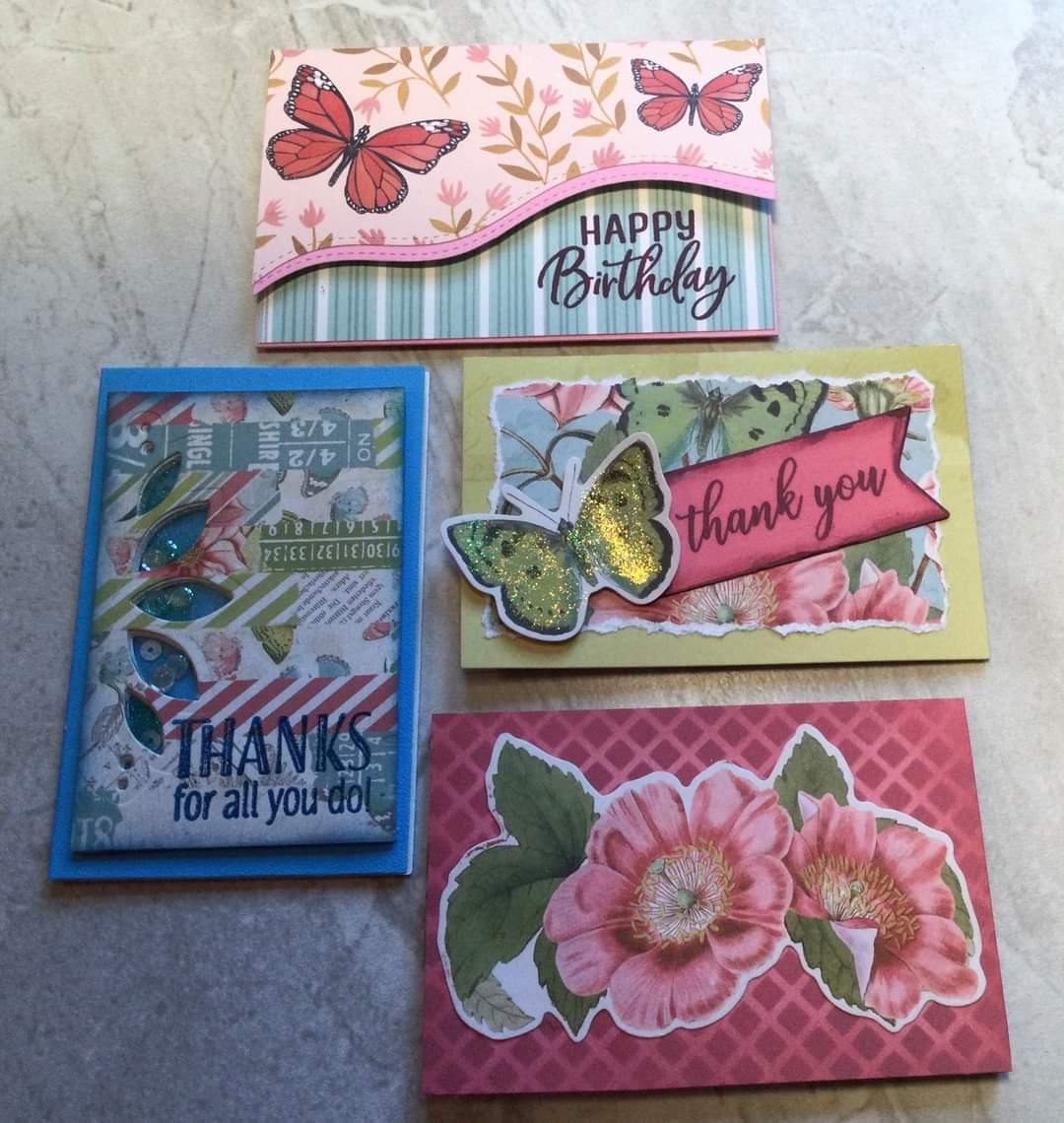 Lori's Card Class
Join us for a special card class at 6:30 p.m., Feb. 15, as Lori shows you how to make 4 beautiful, unique gift card holders.
The class costs $20. Participants will receive paper and supplies, as well as their own Pinkfresh Fillable Gift Card Holder Die.
Bring a die cut machine, scoreboard, bone folders, scissors, trimmer, paper piecer/pick, score tape and fine tipped liquid glue. All supplies can be purchased at Artzy Haven. Pre-registration and payment is required to reserve a spot.