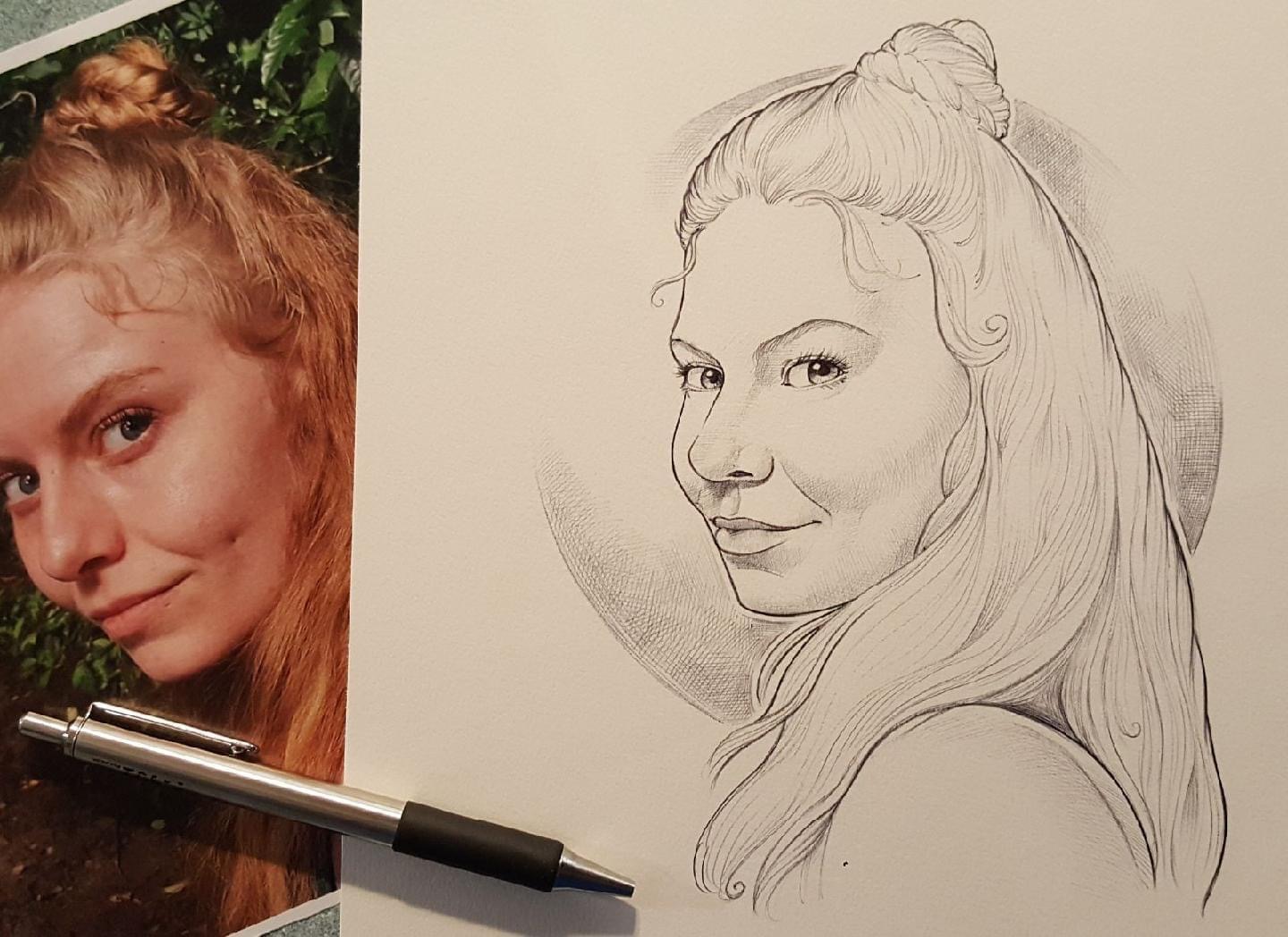 Pencil Art Realistic Portraiture Class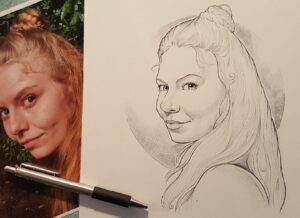 Join Bradley for yet another amazing class, focusing on drawing. Learn from this very talented artist, who is known for his realistic portraits and caricatures.
Class costs $10 for the first time, which includes supplies. Classes are available for both youth and adults. Call Artzy at 402-606-4600 or stop by to sign up.