Check Out Our Upcoming Classes Below!
Covid-19 Update
Covid-19 UPDATE... We are actively doing in store classes and painting parties. Our events and classes are listed on our Facebook page and here in our events calendar. Please feel free to call the store for additional information. We are practicing Social distancing and sanitizing our store and workshop as much as possible between classes and customers. There is currently NO LONGER a City of Columbus mask mandate in place. We ask that you wear a mask when moving about our facility please. Be aware of this when attending classes and parties at Artzy Haven. Thank you. Starting in 2021, NO refunds will be given for non attendance at a class. You will receive a kit to complete at home if you can not attend class OR your payment will be rolled to another class in the studio.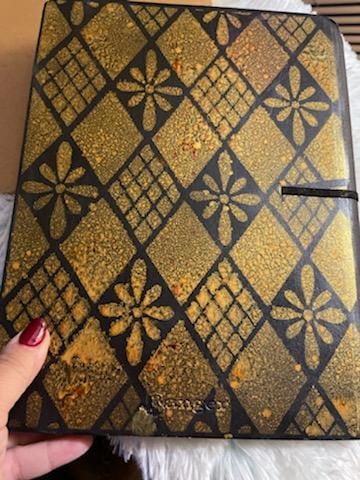 Want to express the real you? Our Creative Chaos Journaling Class will allow you to do just that! 
 All techniques translate well to scrapbooking and other paper crafts.

Class begins at 5 p.m. Tuesday, July 13, 2021, and is $15. Pre-registration and payment can be made by calling Artzy at 402-606-4600. Or stop by our downtown store! 
Come join your scrapping sisters for a Wednesday Open Scrapping day. Free for 
 Artzy Angel yearly members, others are $5. Scrap from 9 a.m.-10 p.m. Call to reserve a spot!
Join us in Downtown Columbus for three days of Super Sales at the 13th Street Lemon Days! Artzy will be having a clearance table, make and takes and sales in the store on supplies! Join us the 15-17th during our normal business hours…..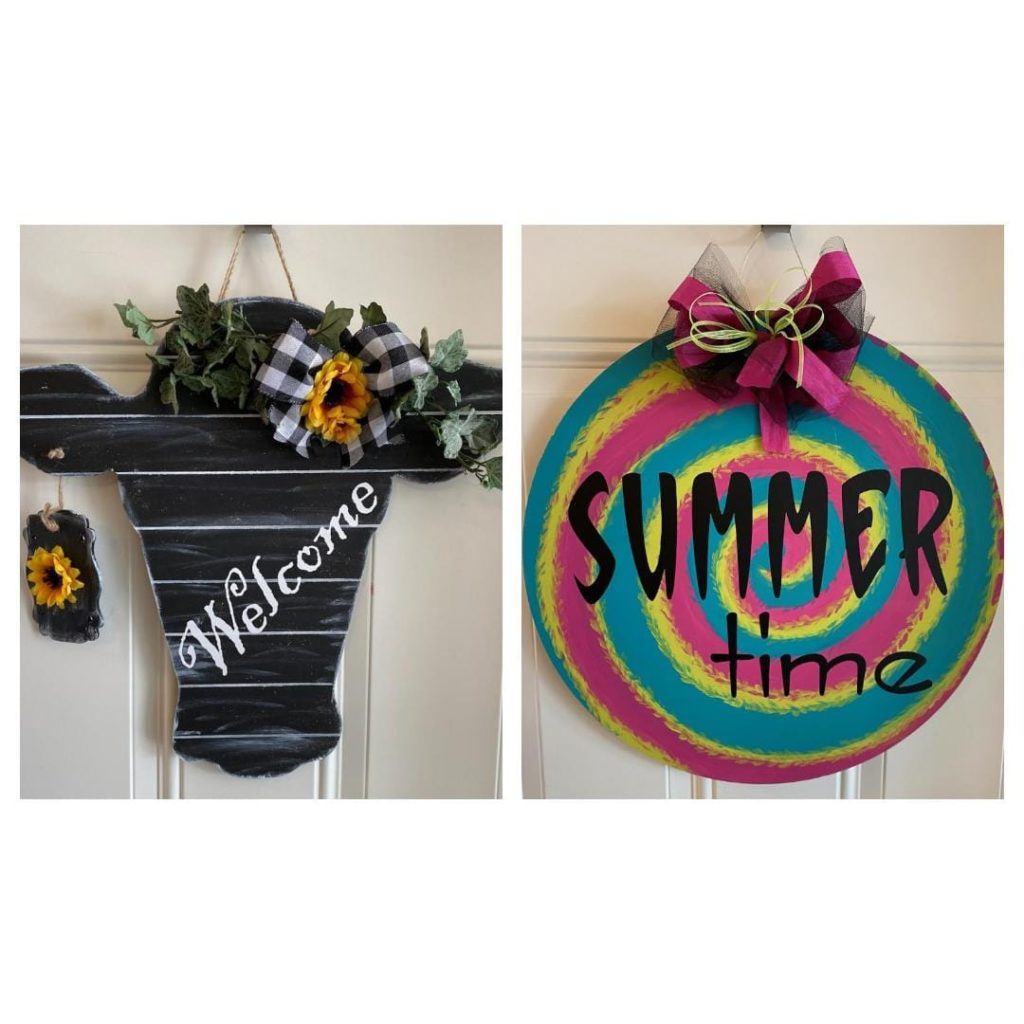 Bring a friend or two and paint a fun Artzy original in the Artzy Studio. 
 Select from.a fun summery tie dye pattern, or a farmhouse-inspired door hanger. Each project is $25. Call Artzy or stop by to reserve your spot in this July 15 class.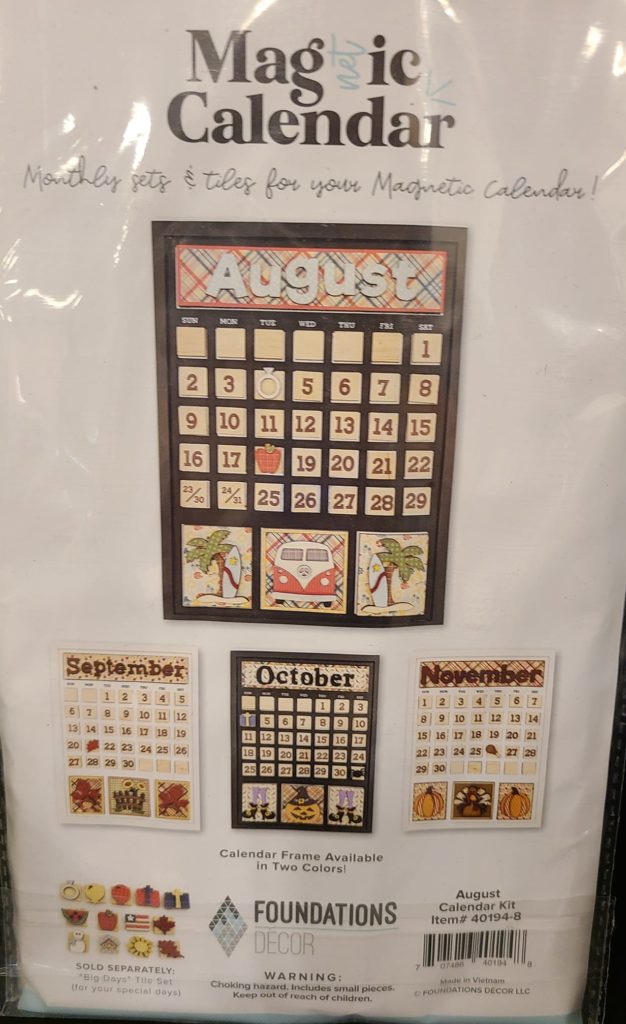 Learn how to make the August Magnetic Calendar insert in Class Monday, July 19, 2021. Class begins at 6:30 p.m. and is $16.99 ($14.99 for Artzy members) and includes the August insert and paper kit to create it. 

The perpetual calendar base sells for $39.99 and makes a great gift! Kits for other months are also available to create.

Call to save your spot. Pre-registration and payment is required when signing up for classes. 
Stay cool and have a good laugh with great friends at our July in-store mini crop, July 23-24. 
 Scrapbook from 9 a.m. to midnight on Friday, and from 9 a.m. to 9 p.m. on Saturday.

Come scrap for just $25. Reserve your seat today! 
Join us as we spend time in God's Word, using our creative talents to journal in the Bible. New and seasoned journalers, baby and seasoned Christians and everyone in between is welcome to join us. The next class is Monday, July 26, at 6:30 p.m. The cost is $15. Pre-registration and payment is required
Bring a friend or two and paint a fun Artzy original in the Artzy Studio. 
 More details soon!