Check Out Our Upcoming Classes Below!
Studio/Class Update
Starting in 2021, NO refunds will be given for non attendance at a class. You will receive a kit to complete at home if you can not attend class OR your payment will be rolled to another class in the studio.
Bring your Photo Dies, your questions and supplies for a day of scrapping. Pat will be available to answer questions regarding the Photo Die line. One-on-one help is also available.
Photo Die #47 will be featured. Cost is $35 and this includes the die and all paper used to make this layout.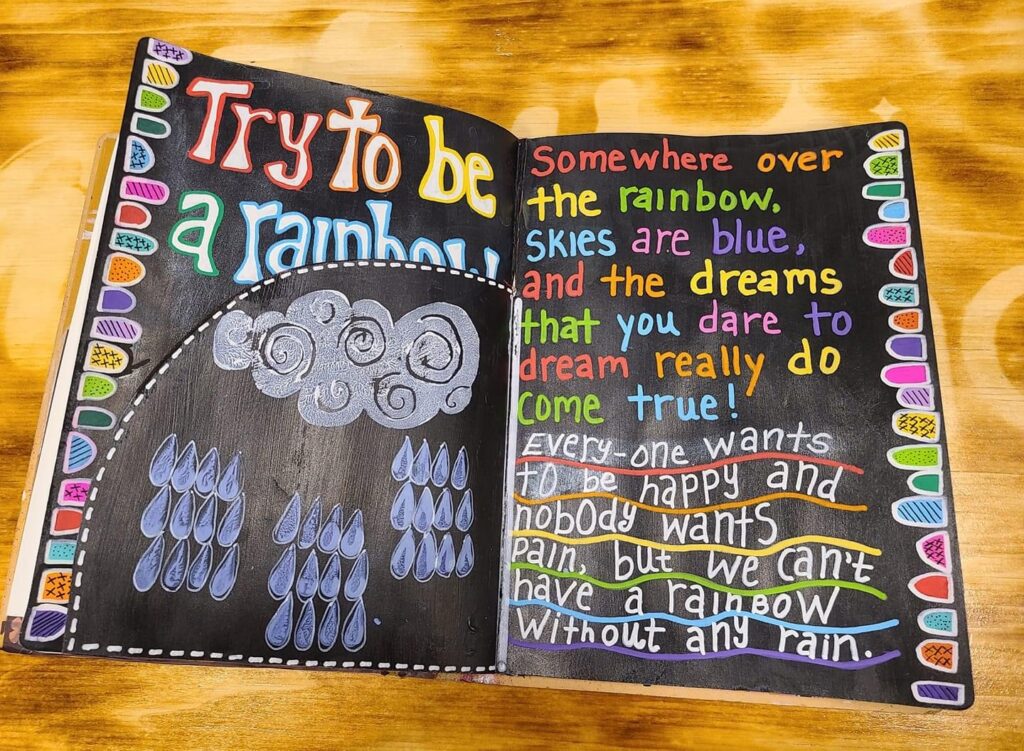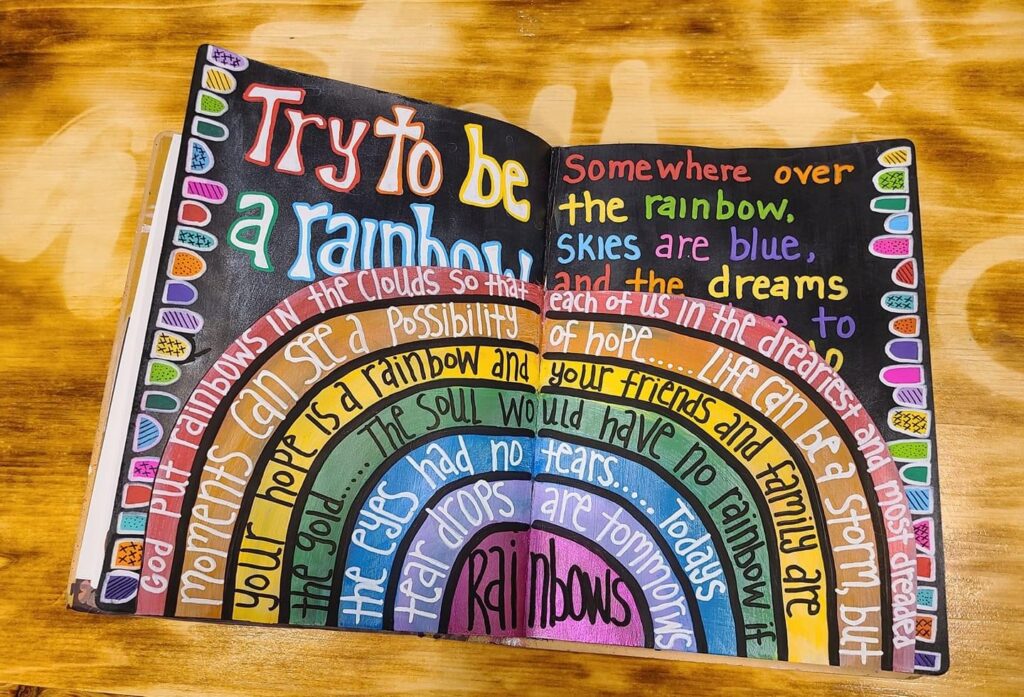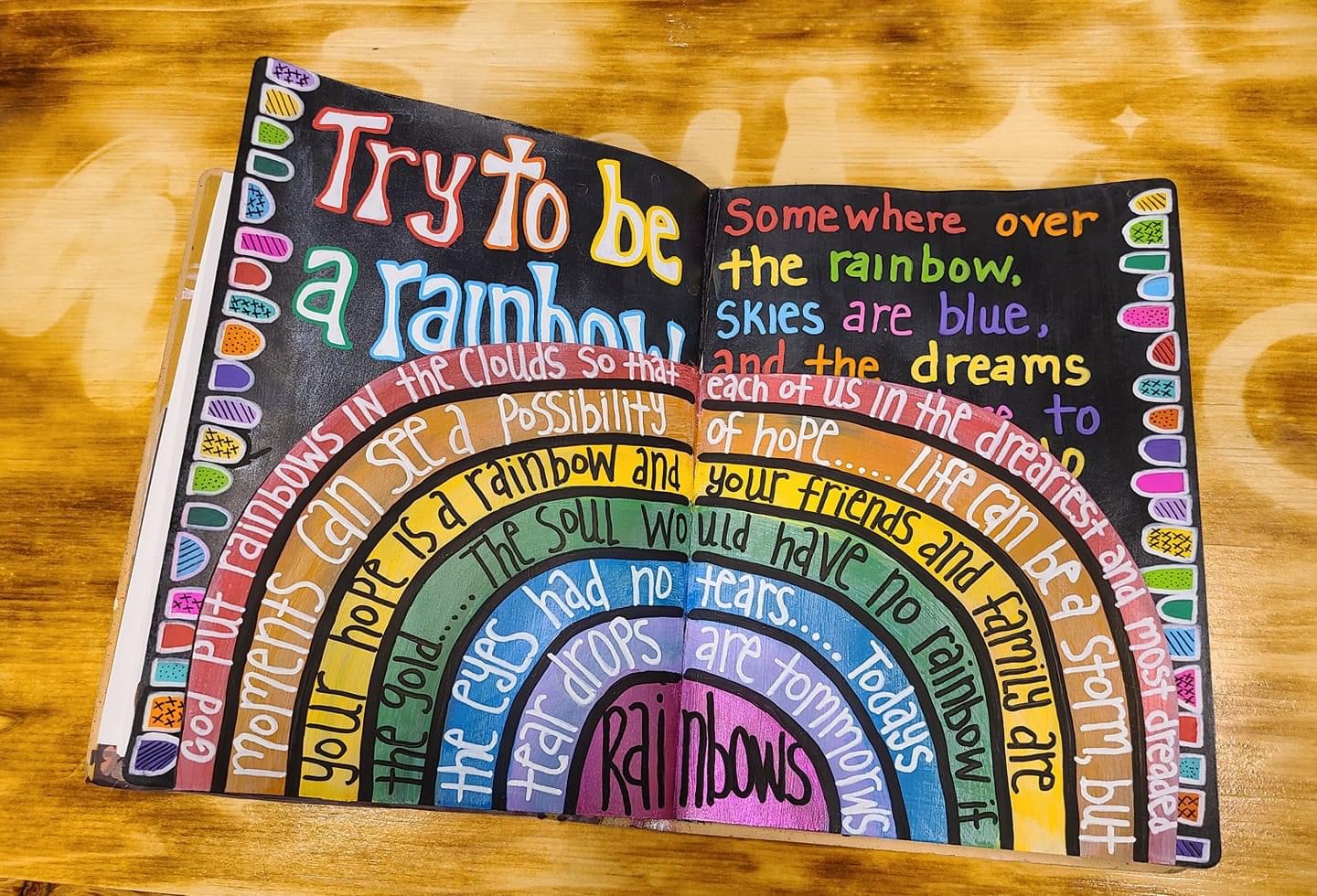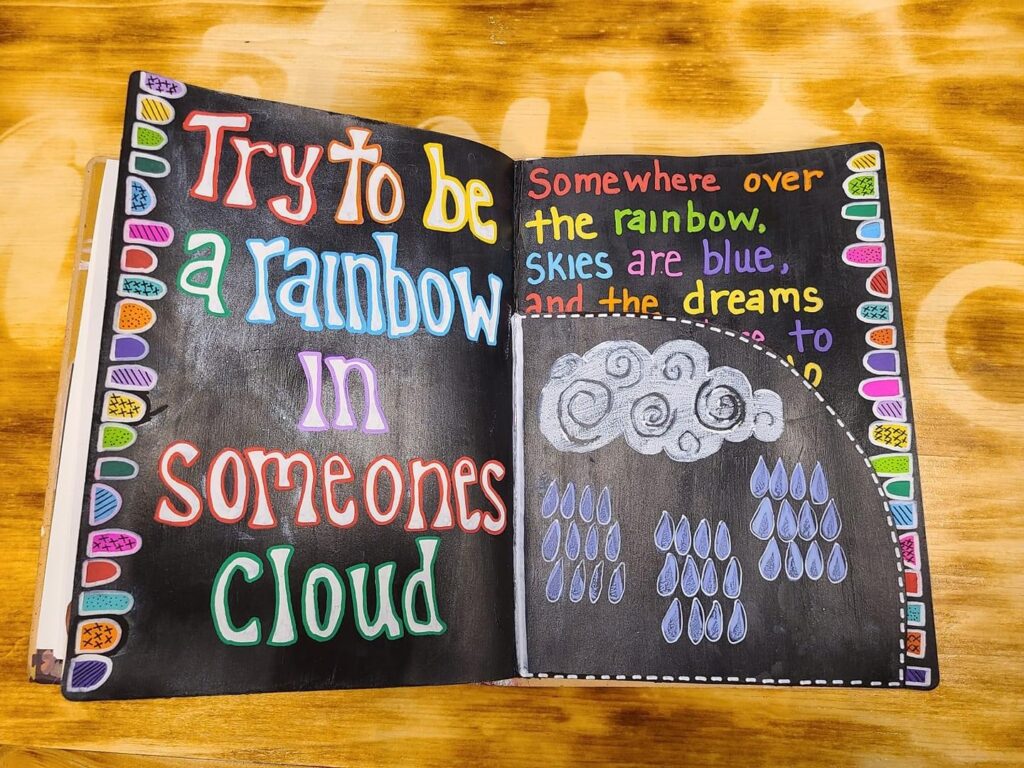 Want to express the real you? Our Creative Journaling Class will allow you to do just that! 
 Learn how to create a beautiful backgrounds and other interesting art journaling pages. We will be introducing a new instructor and a new format for the May class! Don't miss it!
Class begins at 6:30 p.m. Tuesday, June 14th 10, 2022 at 6:30, and is $15. Pre-registration and payment can be made by calling Artzy at 402-606-4600. Or stop by our downtown store!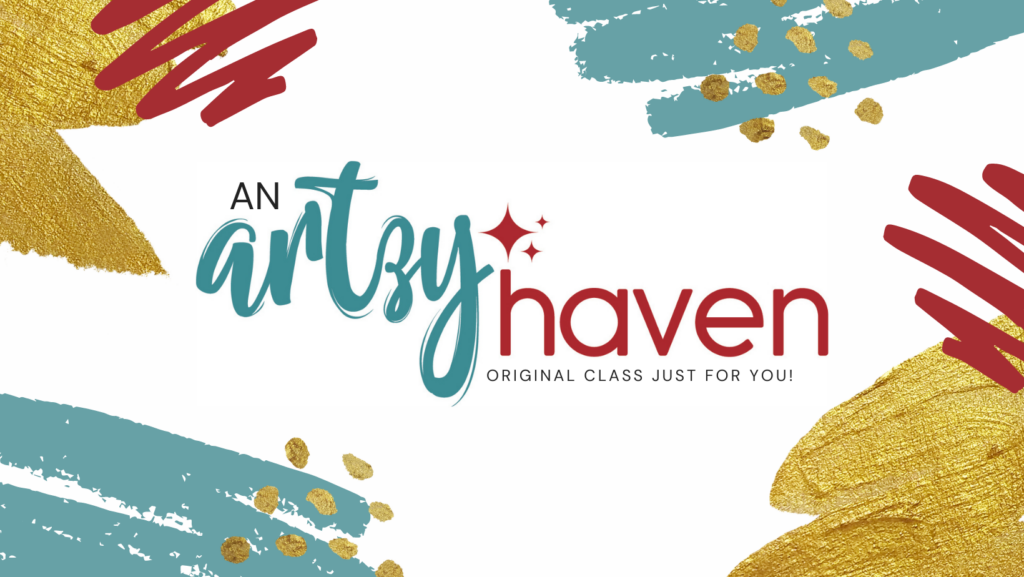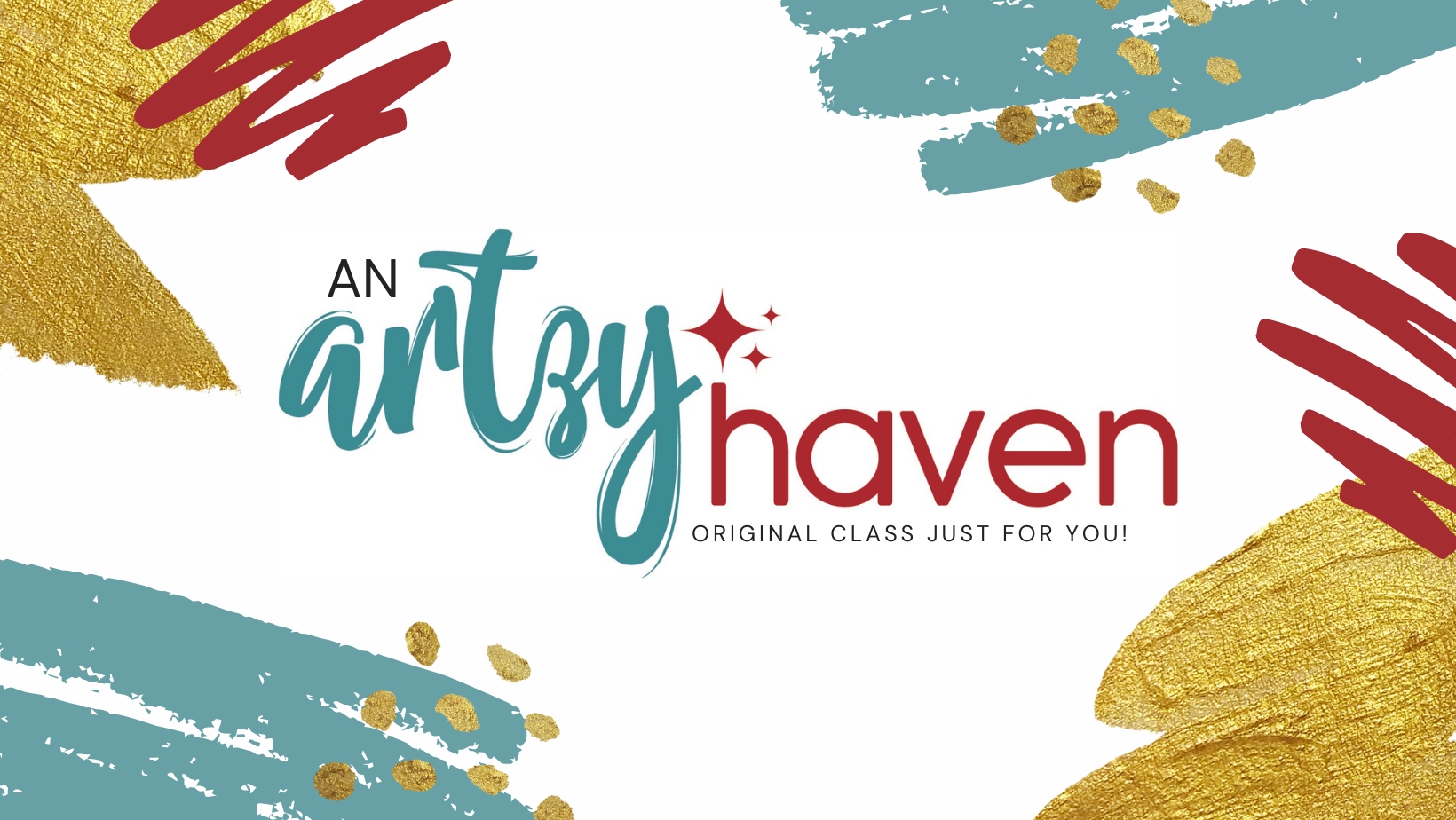 Have you looked at the wide selection of beautiful Elizabeth Crafts dies and felt intimated? Just not sure how to create with them? Come and learn how to use them in layouts, cards and other creations. 
Class begins at 6:30 p.m., June 16th. You will leave class with finished projects and EC Sidekick Essentials Die Set #17. Class costs $30, unless you already purchased the die set from us. Then you can sign up for $15. Call to reserve your spot!  .
Sharpen your pencils 
 and dust off your sketch books for our Saturday Pencil Art Workshop! Reserve your seat in our next class, Saturday, June 18.


Come and learn the basics of drawing from a local expert! Bradley Zywiec will teach you how to:

Create cartoons in the 11 a.m. class.

Draw realistic portraits in the afternoon class at 1 p.m. Saturday.


Pre-registration and payment is required. Youth and adults are invited to attend. Cost is $20 for the first class. Subsequent classes are $10.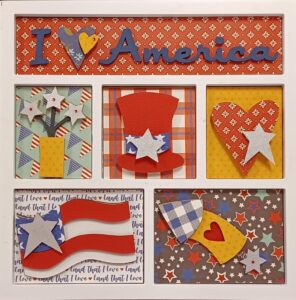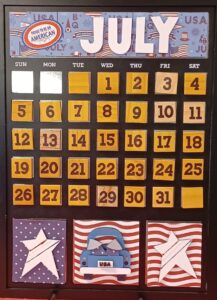 Learn how to make the July Magnetic Calendar or Shadow Box insert in class. Class begins at 6:30 p.m. on June 20th. 
Calendar inserts and paper cutouts are $11.99 for Artzy Angel ($14.99 for non-members).
Shadowbox inserts and paper cutouts are $14.99 for Artzy Angels ($18.99 for non-members). Supplies needed for class are glue, paper cutouts are supplied. 
Call to save your spot. Pre-registration and payment is required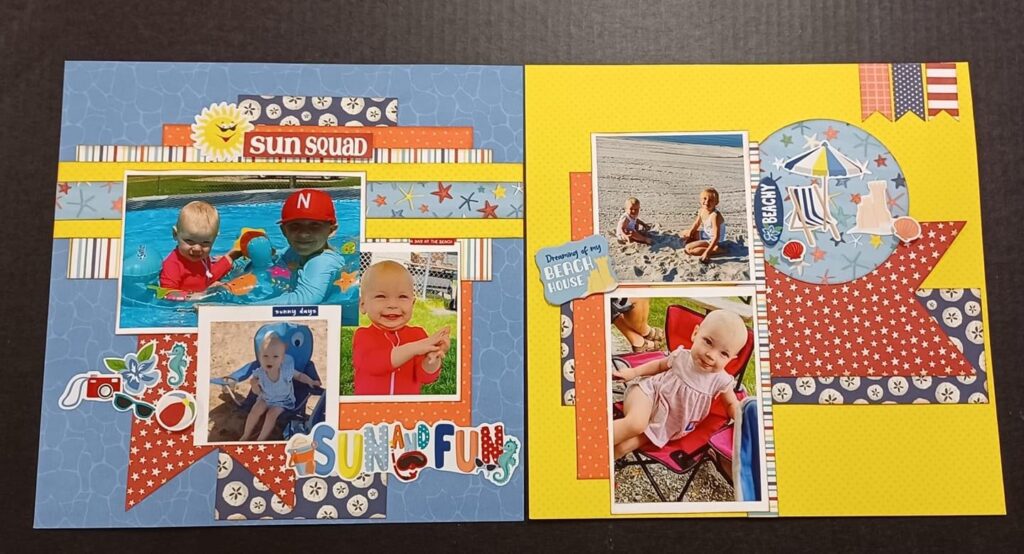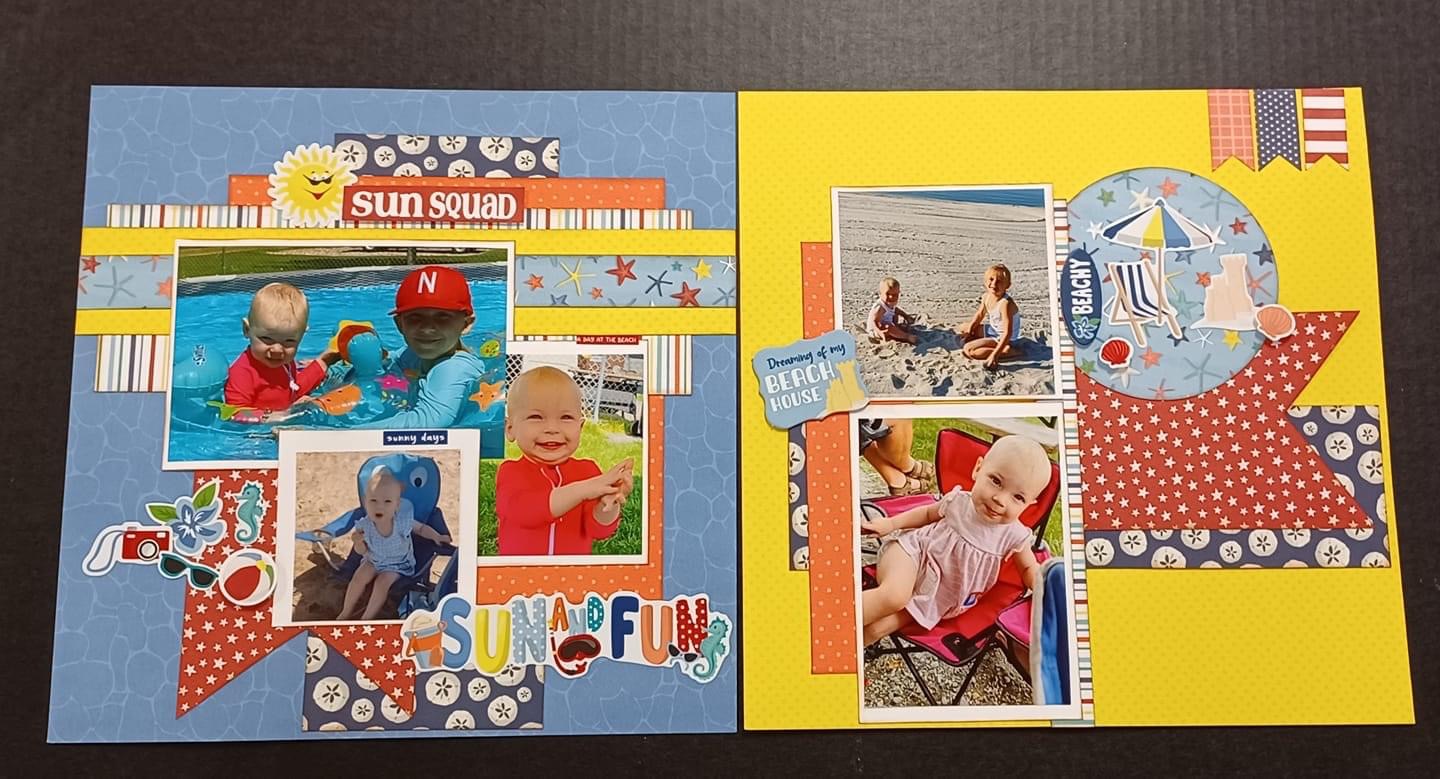 Want to learn the basics of scrapbooking? Have questions about scrapbooking, but feel too intimidated to ask? Join us for this low-key, scrapping basics class. Create a fun, 2-page layout ready to add photos to. Class begins at 10 a.m. on June 25th. The cost is just $10. Call to reserve your seat.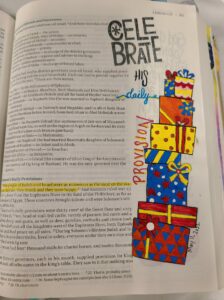 Join us as we get creative in God's Word. Class will be Held June 27th at 6:30 pm. Bring your Bible or journal and learn new techniques to grow your faith. New and seasoned Christians are welcome. $20. Pre-registration and payment is needed to save your seat. Call to register.