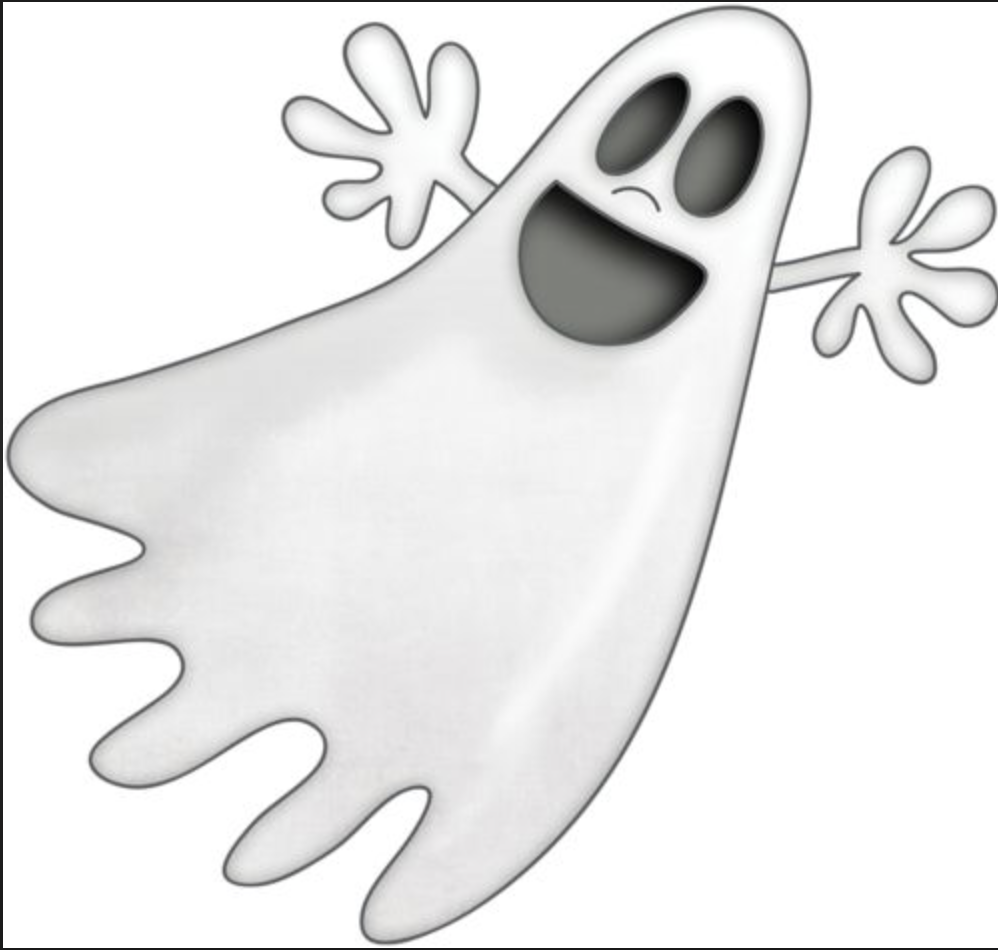 October Halloween In-Store Mini Crop
Grab your scrapbook tools and claim a seat at Artzy for two days of scrapping fun! For just $25, crop from 9 a.m.-midnight on Friday and from 9 a.m. to 9 p.m. on Saturday.
There is sure to be lots of laughter and goodies involved! Don't miss out!