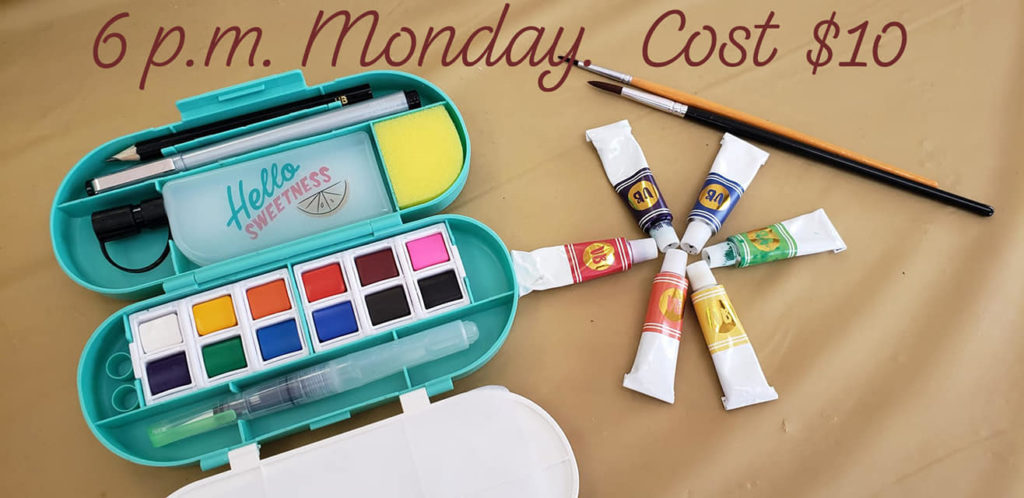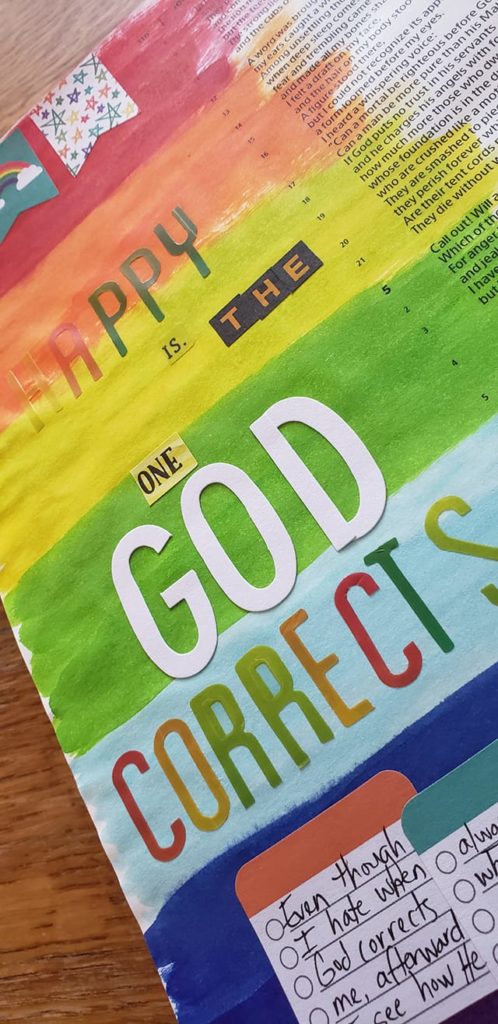 Head into the summer season with a faith boost! Join us at Artzy Haven for Scripture Sisters Bible Journaling class.
Bible journaling is an exciting way to engage with Scripture. It begins within the margins of the Bible or in a personal journal.
With Bible journaling, you will find a creative approach to Bible reading. You can visually capture Scripture and meditate on God's Word. Some choose to journal as an expression of private devotion, others journal as an act of worship and there are even some who consider it a creative outlet that can be shared.
No matter what your purpose for Bible journaling, it doesn't require a skilled artist. All that matters is that you're willing to experience God and His Word in a creative way.
?Bring watercolors and a Bible (or journal). It's not too late to sign up for Scripture Sisters Bible Journaling class.
We're going to be working in Psalm 121 and Job 5:17.
⌚6 p.m., Monday, May 20
?Cost is just $10.
?Call the store to sign up and save your place.  402-606-4600